100 Mesh Dolomite Grinding Mills MTW 110 in Ethiopia
his site is located in Ethiopia, which is a fast expanding market in Africa lately, potential customers from this region demand for our industrial mills urgently. Along with obvious advantages of our grinding mills, low cost with high return in profits should be counted as the most popular reason why customers from Ethiopia choose LIMING to help them achieving financial targets. We are the leading industrial mills provider with more than 30 years' solid experiences, and we understand your needs better than you think.
The configuration of 6tph MTW110 for dolomite production line in Ethiopia
Place of use: Ethiopia Equipment: MTW110 European Trapezium Mill
Processed material: dolomite Capacity: 6t/h
Output size: 100 mesh Application: terrazzo
Using Time: Jan.25, 2015
Configuration scheme: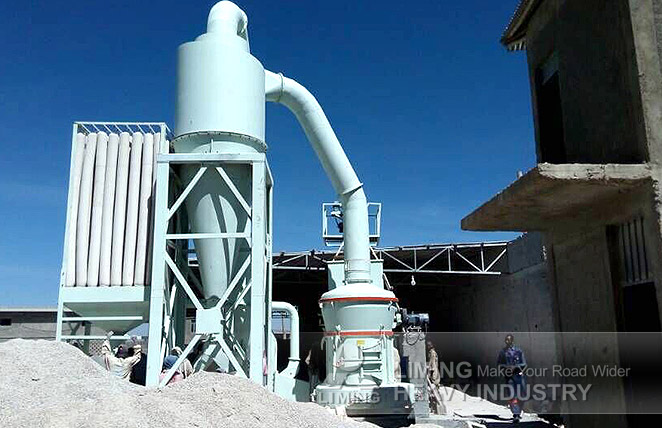 Notice: Any change of 100 Mesh Dolomite Grinding Mills MTW 110 in Ethiopia technical data shall not be advised additionally.